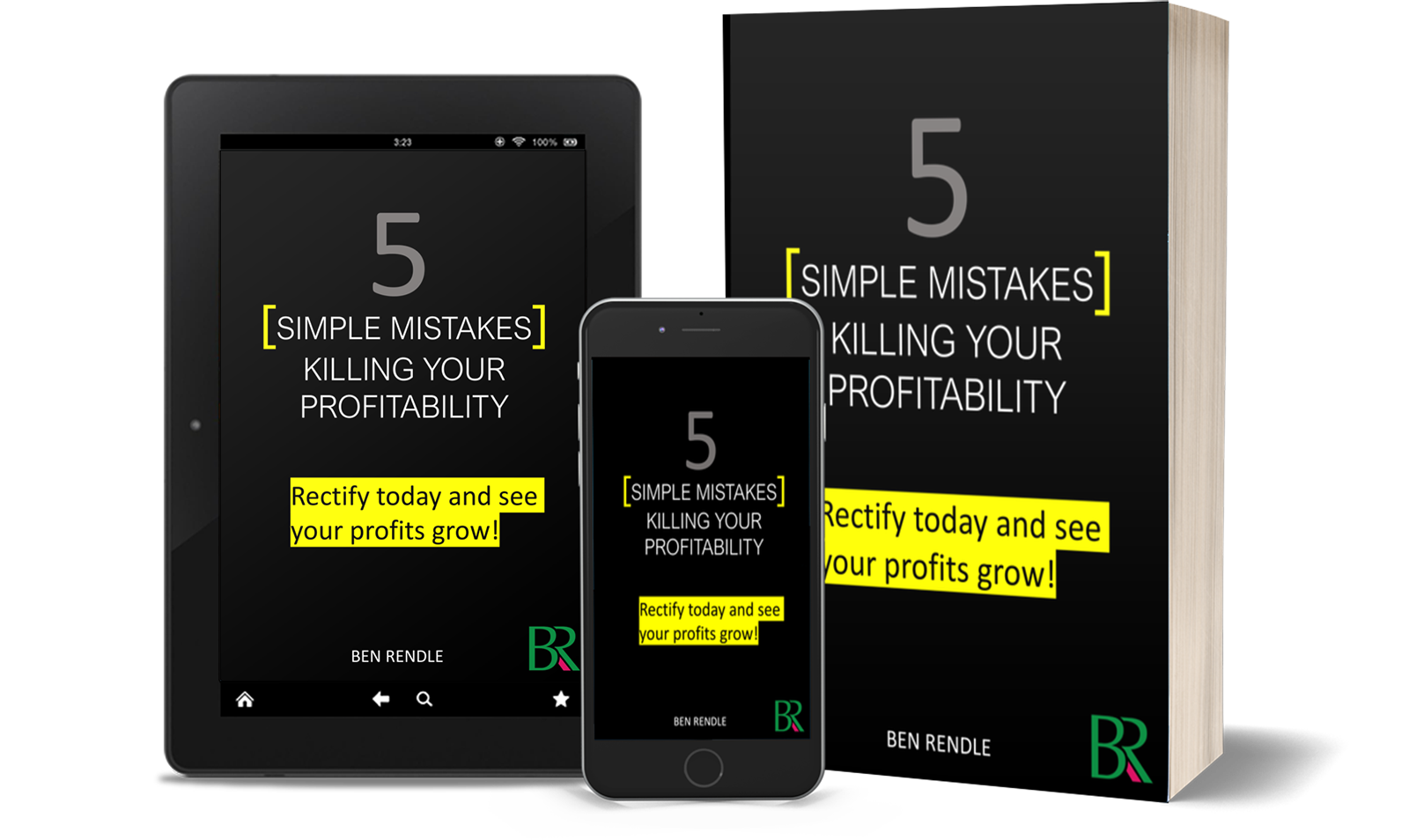 The 5 simple mistakes that are keeping you from generating the profit you deserve.
How by addressing these mistakes, you can unlock additional profit from your client services business, allowing you to realise your lifestyle goals!
Why discounting in today's' climate is actually more damaging, and degrades your business brand.
Adapting to changes in the market are not always a negative process but can open up greater opportunities.
How to focus on the right customers to profitably grow your business.
About Ben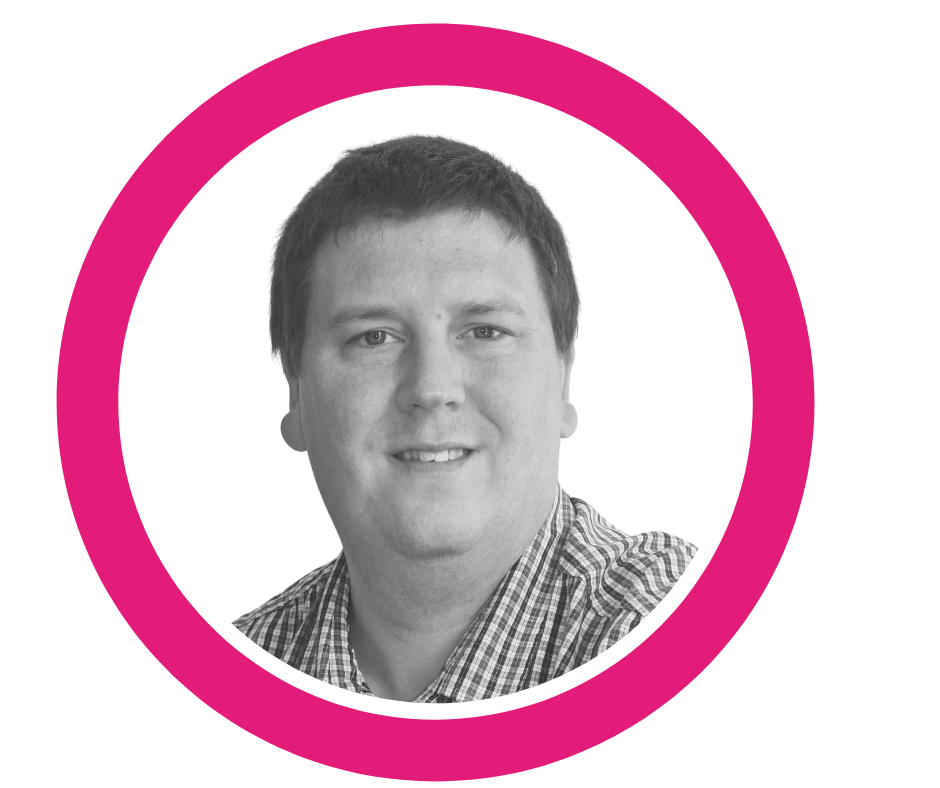 Ben Rendle gives financial clarity to the owners of client service firms, enabling them to generate more profit and spend more time doing what they love.
With a 20 year track record of helping to turn the fortunes of businesses around, Ben left an industry background to help other service firm owners like himself, maximise their profitability.
When Ben is not helping businesses succeed he is helping the next generation of Management Accountants, both by taking part in the CIMA mentoring programme and by organising local CPD events for members.