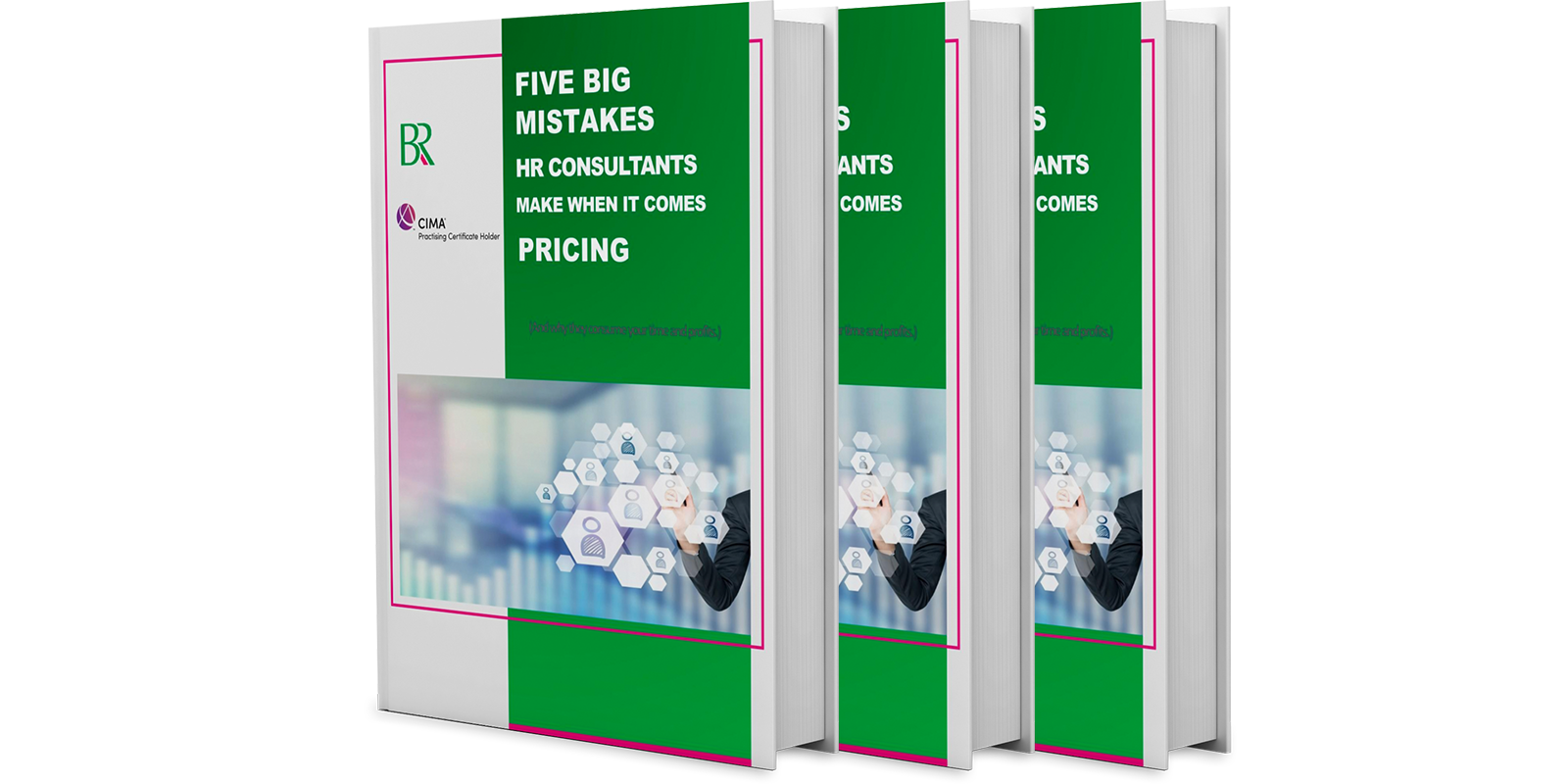 The 5 BIG pricing mistakes HR Consultancies make which lead to them:
Losing Potential Profit,
Servicing low value clients who do not value the service they provide,
Struggling to scale their consultancy.
Why time based charging is penalising you for your expertise.
How the right pricing can free your mind and diary, whilst filling the bank.
How to Start to apply the right pricing strategy for your firm.
About Ben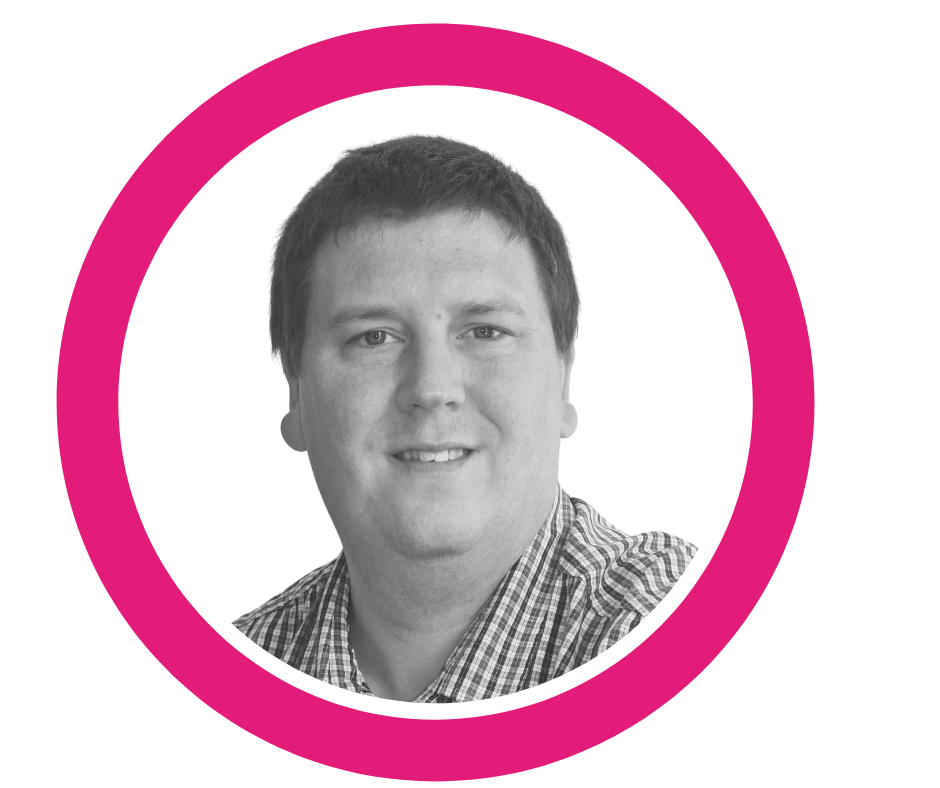 Ben Rendle gives financial clarity to the owners of client service firms, enabling them to generate more profit and spend more time doing what they love.
With a 20 year track record of helping to turn the fortunes of businesses around, Ben left an industry background to help other service firm owners like himself, maximise their profitability.
When Ben is not helping businesses succeed he is helping the next generation of Management Accountants, both by taking part in the CIMA mentoring programme and by organising local CPD events for members.